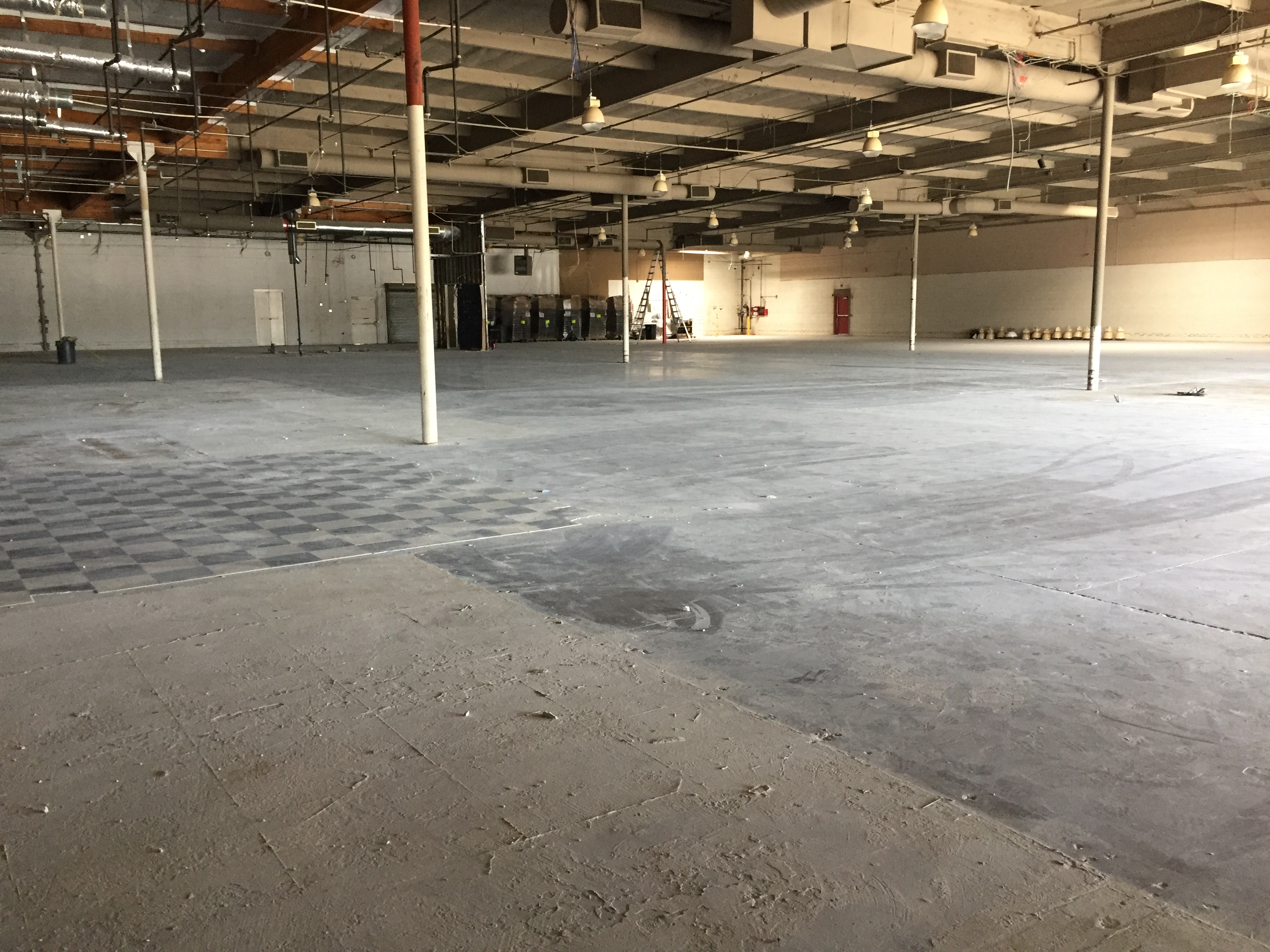 The Ministry of Construction
As excited as I am about the completion of our beautiful new facility, I am more excited about the people we will reach. I see signs of it already. Let me tell you about the buzz in Moon Valley Plaza.
You may know that for about five months we've been giving as a thank you Moon Valley Bucks to construction workers who can use them same as cash at any of the participating vendors in Moon Valley Plaza. Each week, I give out $200 worth of the Bucks and then go to vendors to exchange Bucks they have received for real dollars. This has not only benefited both workers and vendors financially (about $4,000 has been redeemed so far), it has also afforded me an opportunity to connect relationally with many different people.
As I pass out the Bucks to workers, I point out my name and cell number on the Bucks and invite them to contact me anytime if I may be of help. I've had opportunities to pray for workers. Some have asked me spiritual questions. Others want to know about the church and have shared with me their own church experiences. What a privilege to see such gratefulness on their faces. One worker said, "Thank you so much for the Bucks. I was able to take my family out to dinner, and we really enjoyed it."
As for the vendors, I learned that Johnny at the shoe repair shop had pneumonia a while back. I asked how he was doing and told him I was praying for him. Since then, we've had conversations about church. Johnny said, "I'm Greek Orthodox, but to be honest, I don't like going to church very much. Can I go to your church if I'm Greek Orthodox?" I said, "Johnny, we welcome you just as you are." He said, "I like it already. I'm going to check it out."
Allana and Aida are the friendly proprietors of Phoenix Nutrition. Early on, Allana asked, "This is so nice. Why are you doing this when you don't have to?" I said, "We just want to be good neighbors." In another conversation, I said, "The constructions workers might not know that you sell nutritional shakes; feel free to take them some samples if you like; you might get some more business." They did. Allana and Aida keep asking when the church will be ready because they said they're coming.
Lookout Mountain Veterinary Clinic hasn't received any Bucks from workers yet, but Linda who works there asked me if she could buy for her husband a shirt with a Moon Valley logo on it like the one I was wearing. I said we don't have them for sale, but I would be happy to get one. I ordered one from Land's End (where we get our stuff) and gave her the shirt for free.
Joe, the manager at Barros is always upbeat and calls me "brother." I'm not sure if it's because he considers me a brother in the faith or because Barros gets about 80% of the Bucks we give out.