Update on the progress of our Future Home, August 9, 2019.
I took a break from preaching in July but stayed involved in overseeing the construction of our new building. Things are coming along well. I'm including some photos with this post to give you an idea.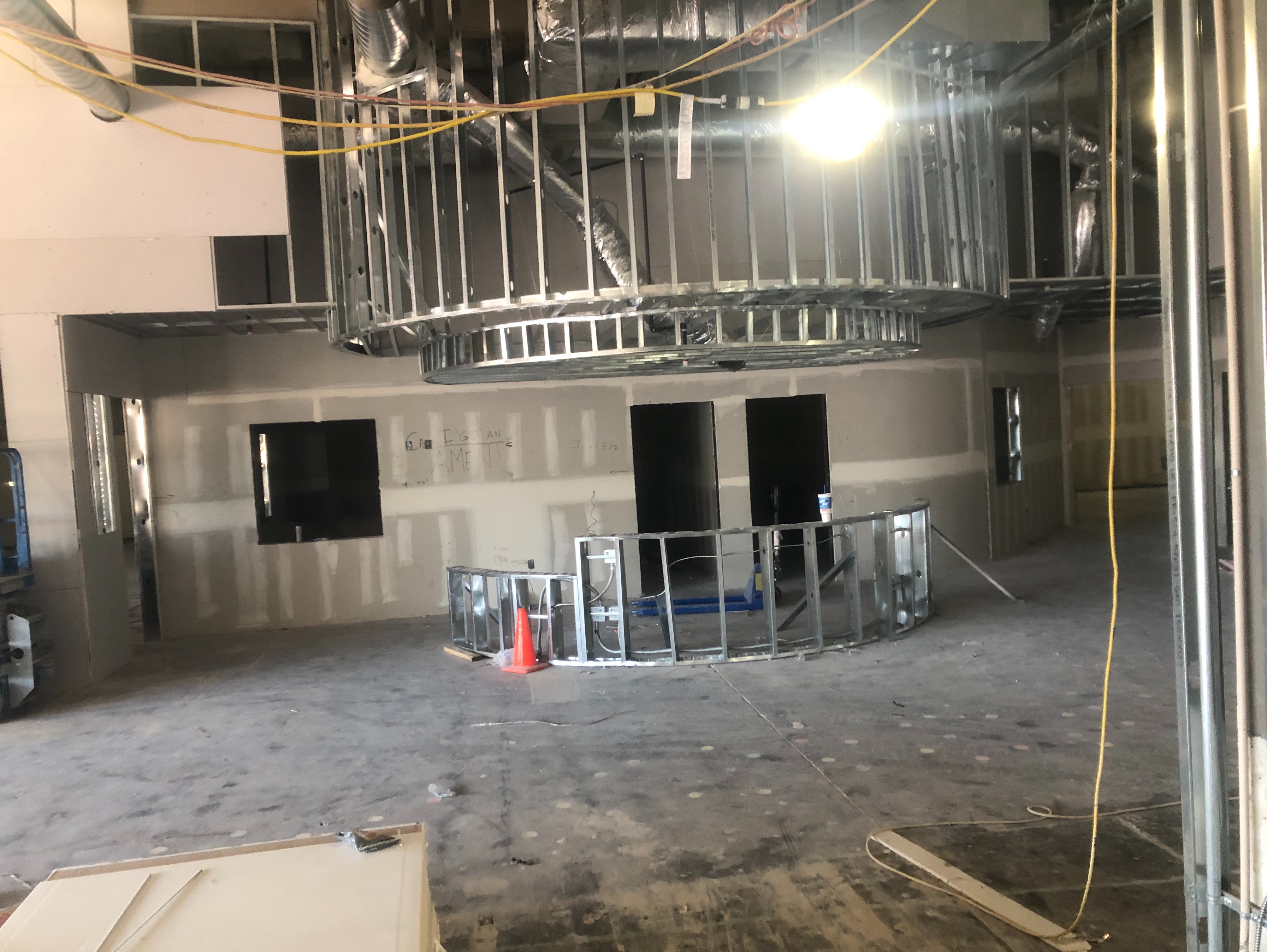 From the start of construction, we've had an August 23 projected completion date. I'm afraid we're not going to make that. Recently, the completion date has been revised to September 20. The millwork is largely responsible for the delay. Cabinetry has been slow in the making, and some other trades must wait for the cabinets to be installed before they can finish. Also, the City has been making us jump through a bunch of hoops for the shade canopy on the south entrance. The shade canopy probably won't be done by the revised deadline, but we can still use the building.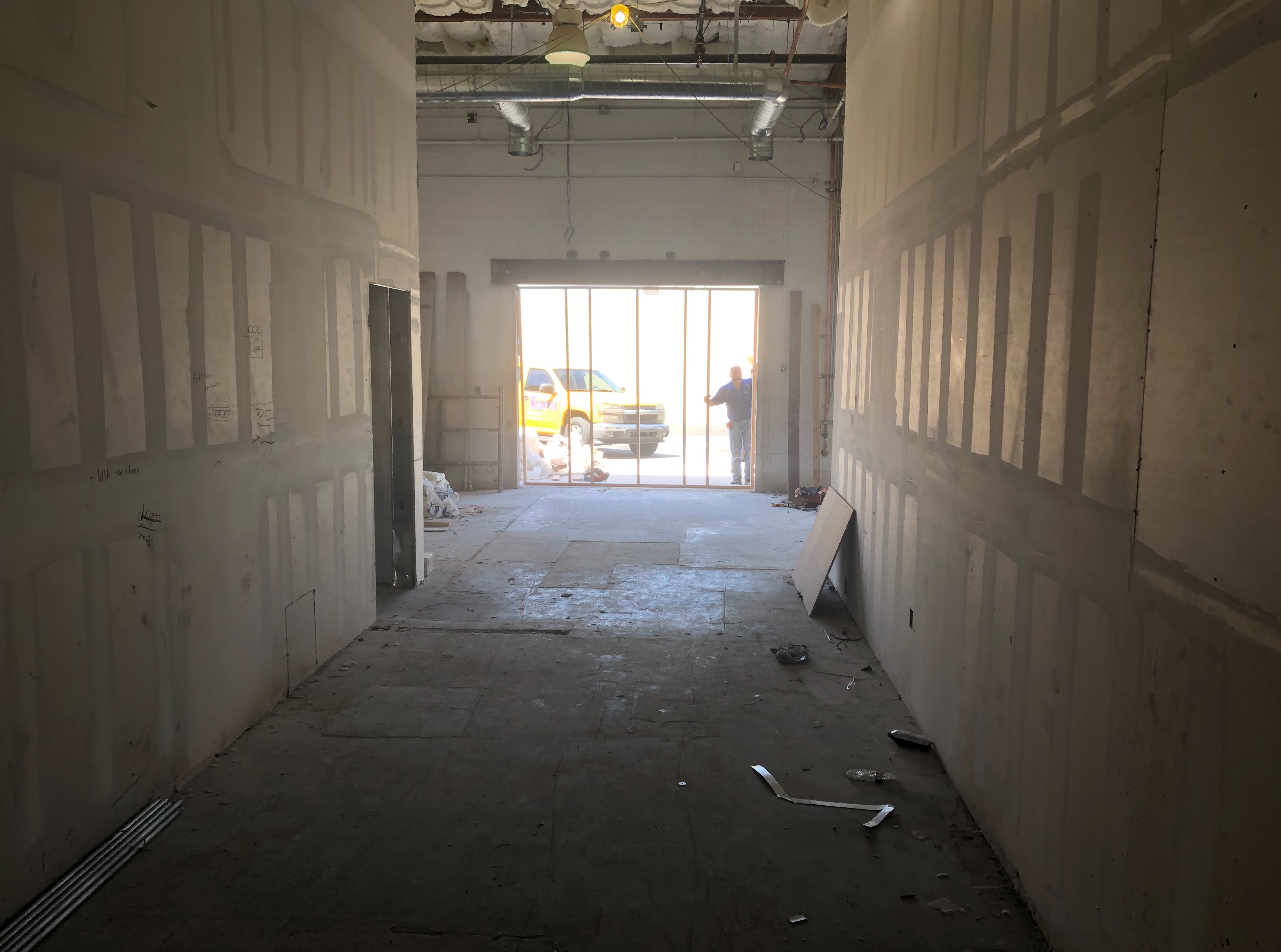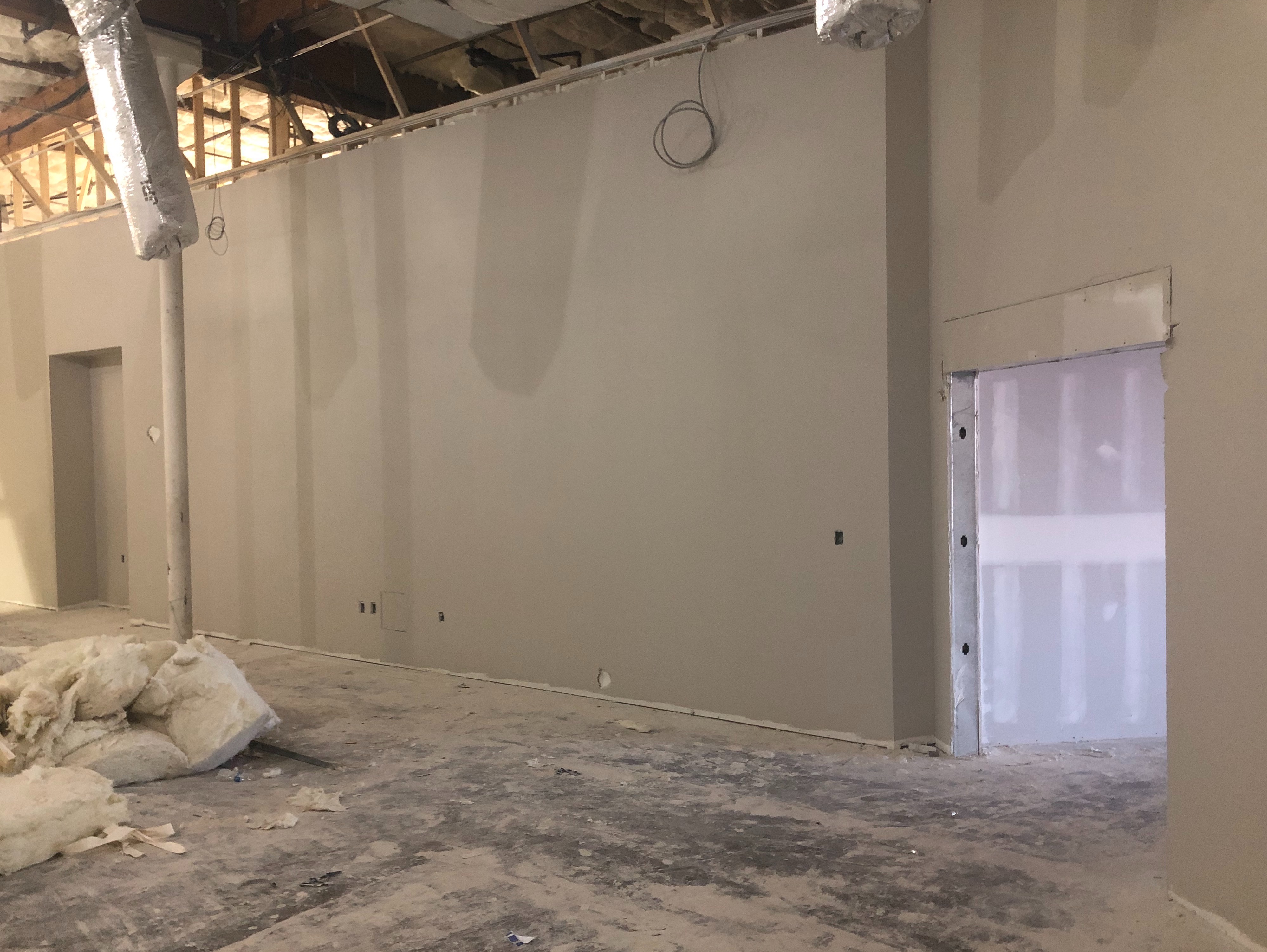 If we hit the revised, September 20 construction deadline as expected, we will still need a couple of Sundays to get a certificate of occupancy and get all our stuff transferred and set up. We are anticipating our first service in the new building will be October 13. Our first few Sundays will be a "soft" opening in which we learn how to use the new building and equipment and get the bugs sorted out. Then we'll have a grand opening in early November.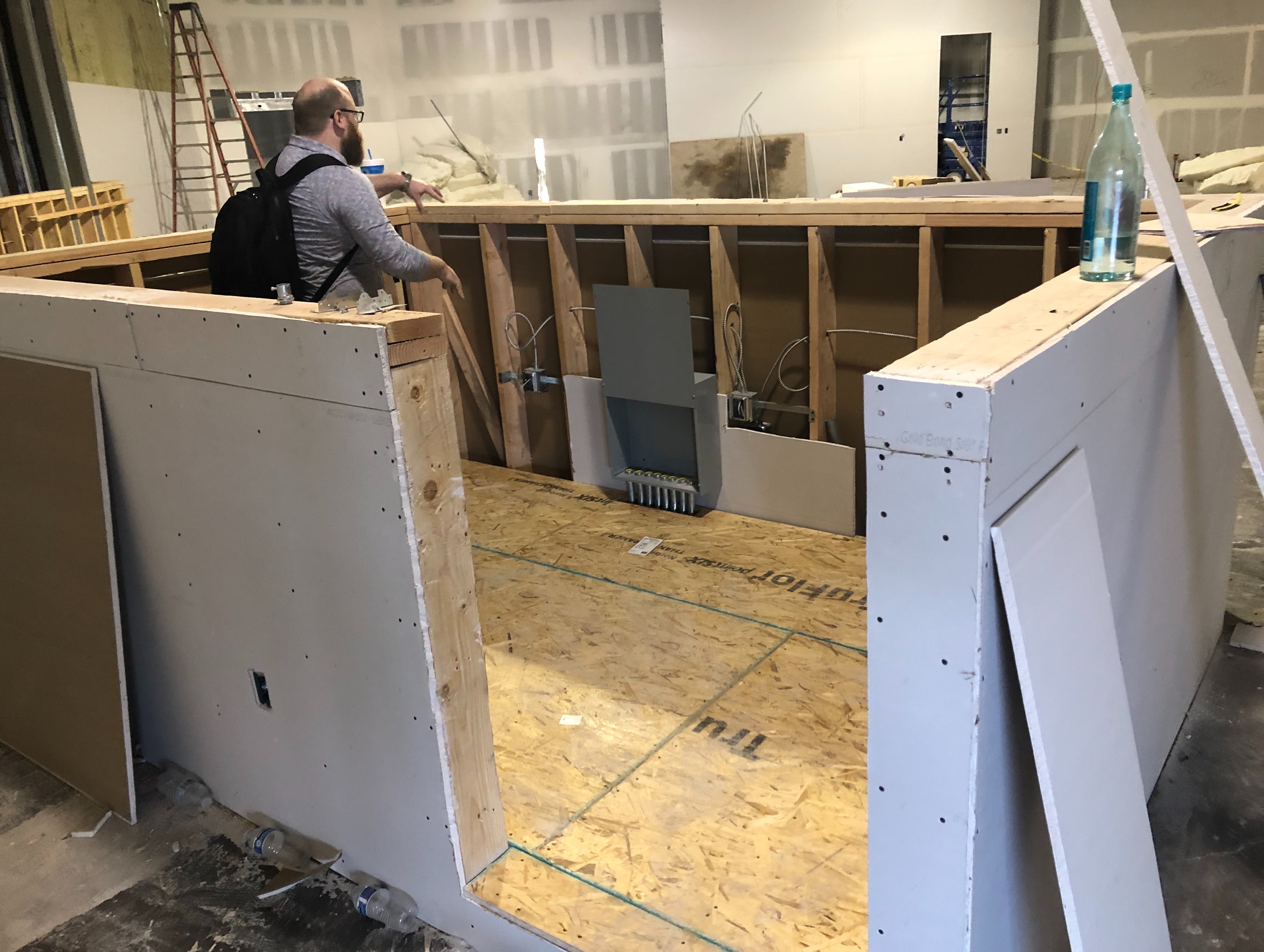 I am so pumped about getting to use the new digs! We're on the home stretch; it won't be long now!