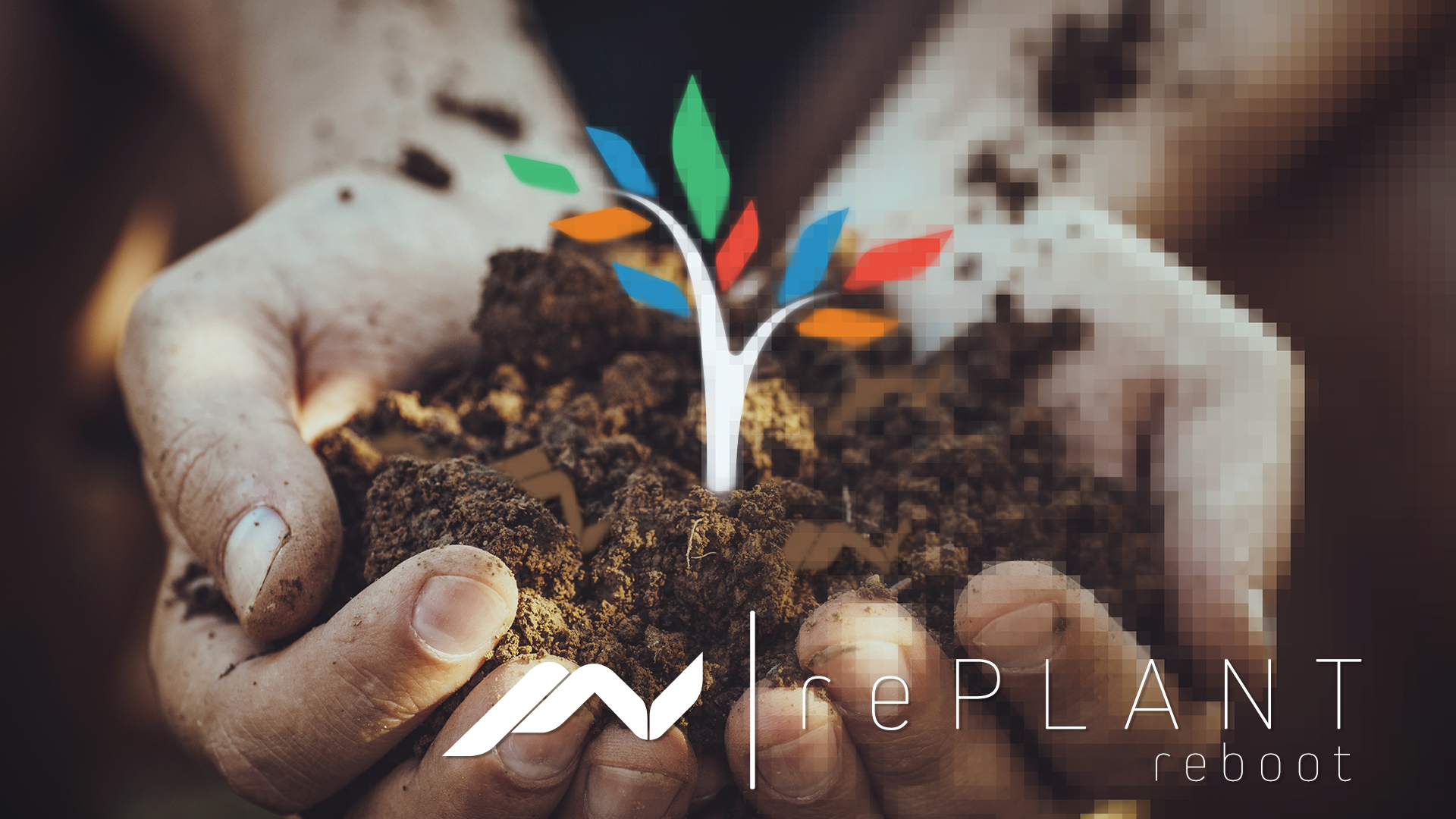 This invitation goes out to all who consider Moon Valley their church home and want to know more about some exciting opportunities that are opening up to serve in our new facility.

Over 40 of us held our first series of rePlant team meetings almost a year ago. Our purpose was to prepare for a fresh start in our new building by refreshing our perspective, retooling our processes, and rethinking our place as a church. We wanted to instill ownership, build unity, and have some fun along the way.

We intentionally left some important work undone until we were on the brink of moving into our new facilities. That time is here. And the important work to be done now is to fill a host of volunteering opportunities and provide training in preparation for the first Sunday in our new home.

So, here's the invitation: come to our next rePlant meeting which will be held on Sunday, September 15, 12:30PM at our new building. Lunch will be provided. You're invited whether or not you were a part of the original rePlant team.

At the meeting, you'll hear about all the volunteering opportunities and leave with a stack of clear, one-page job descriptions and a decision to make: what works for you?

On the following Sunday, September 22 we'll meet again at our new home, 12:30PM, lunch provided. We'll briefly recap and review our progress in filling volunteer positions, so we all have a good idea of where we stand.

If the construction schedule holds, on the following two Sundays, September 29 and October 6, we will have no regular Sunday services at Thunderbird. Instead, we will meet at the new facility at 9:00AM for a light breakfast and training. Lord willing, we will then be ready for our first regular service in our new home on Sunday, October 13!
- Bob Kerrey, Lead Pastor, Moon Valley Bible Church