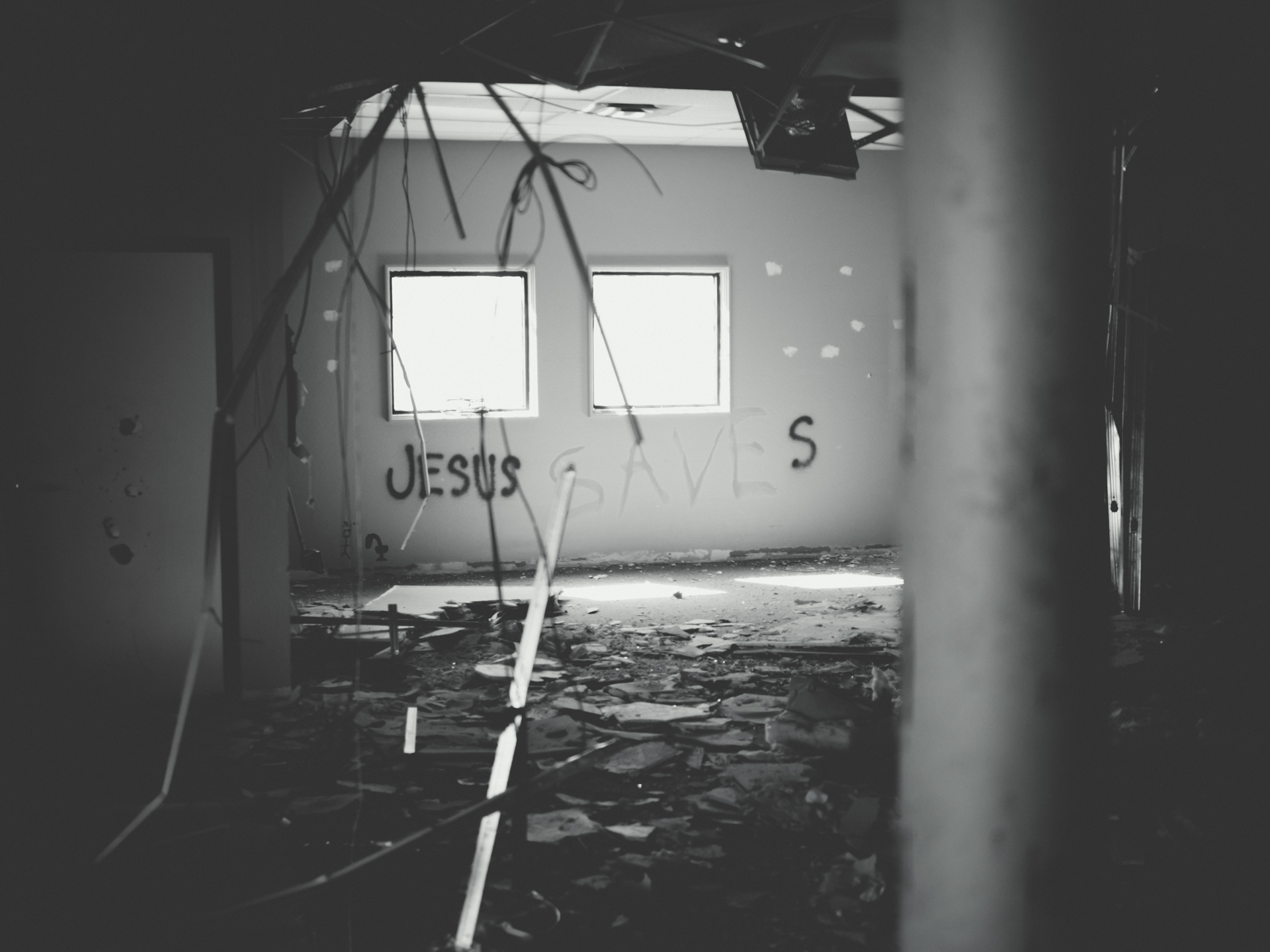 You've been waiting for an update from me on our new building. And I've been waiting for information to provide. And waiting.
Bottom line: we're still in a great position, I'm overwhelmed by God's goodness to us, and we're still going to have our new building. Just not quite as soon as we had originally hoped.
I'm afraid the permitting process has dragged on longer than we thought it would. The City of Phoenix took over six weeks to respond to our construction drawings. That's about twice as long as we had expected. Once the City did respond, we learned that they are requiring "moderate" changes to the drawings pursuant to permitting.
In response to the City's required changes, our architects at Building God's Way (BGW) have been working to finalize a resubmittal package which is due to be delivered at the time of this writing. We don't know for sure how long the City will take to evaluate the revised drawings, but we're told we should have plans approved by mid-October.
And the City hasn't been our only snag. Once we got initial bids from subcontractors on the work to be done, we discovered that the total (called the "control estimate") exceeded the initial estimate provided by SchiffererBuilt, our general contractor (GC) by hundreds of thousands of dollars. Our GC attributes the overage to the following: 1) material costs have gone up, 2) the construction industry is so busy that manpower is short resulting in higher labor costs, and 3) our GC simply missed on his initial estimates.
We have directed our GC to find ways to bring the job within the original budget. This includes negotiating with existing bidders, getting new bidders, and more value engineering (trade language for finding ways to do things cheaper). His progress on this has been slowed because he is just completing construction of two Christian schools, which has taken priority given the students and teachers who are waiting for their school year to start. The deadline for finalizing our new control estimate within budget is September 29.
When we agree on the revised control estimate, remaining demolition and some construction will begin right away in anticipation of permits. If and when construction reaches a point where a City field inspection is required, construction will stop until permits are granted.
All this adds up to being about a month away from going full bore on construction with a green light from the City. Unless there is a parting of the waters, I'm afraid our original estimate of being in our new building by Christmas is not realistic. Early 2019 is more likely.
On Tuesday, I read 2 Samuel 8:1-18 in the Wayfinding Bible. Here's the commentary that went with it:
God promised Abraham that the land of Canaan from the Euphrates to the Brook of Egypt would be his and his descendants'. That promise was made in 2091 BC. David's final battle to secure the specified territory took place around 980 BC, over 1100 years later! God had been true to his promise, but it was a long time in coming. Why it took so long, we do not know. God fulfilled his plan on his timetable. God shows that he is faithful and worthy of our trust. His timing may not be like ours, but he will fulfill every promise.
God is at work for us. He is still taking care of us. And it's going to be great. When we move into our new facility, we will have waited over three years for it. Not 1,100.