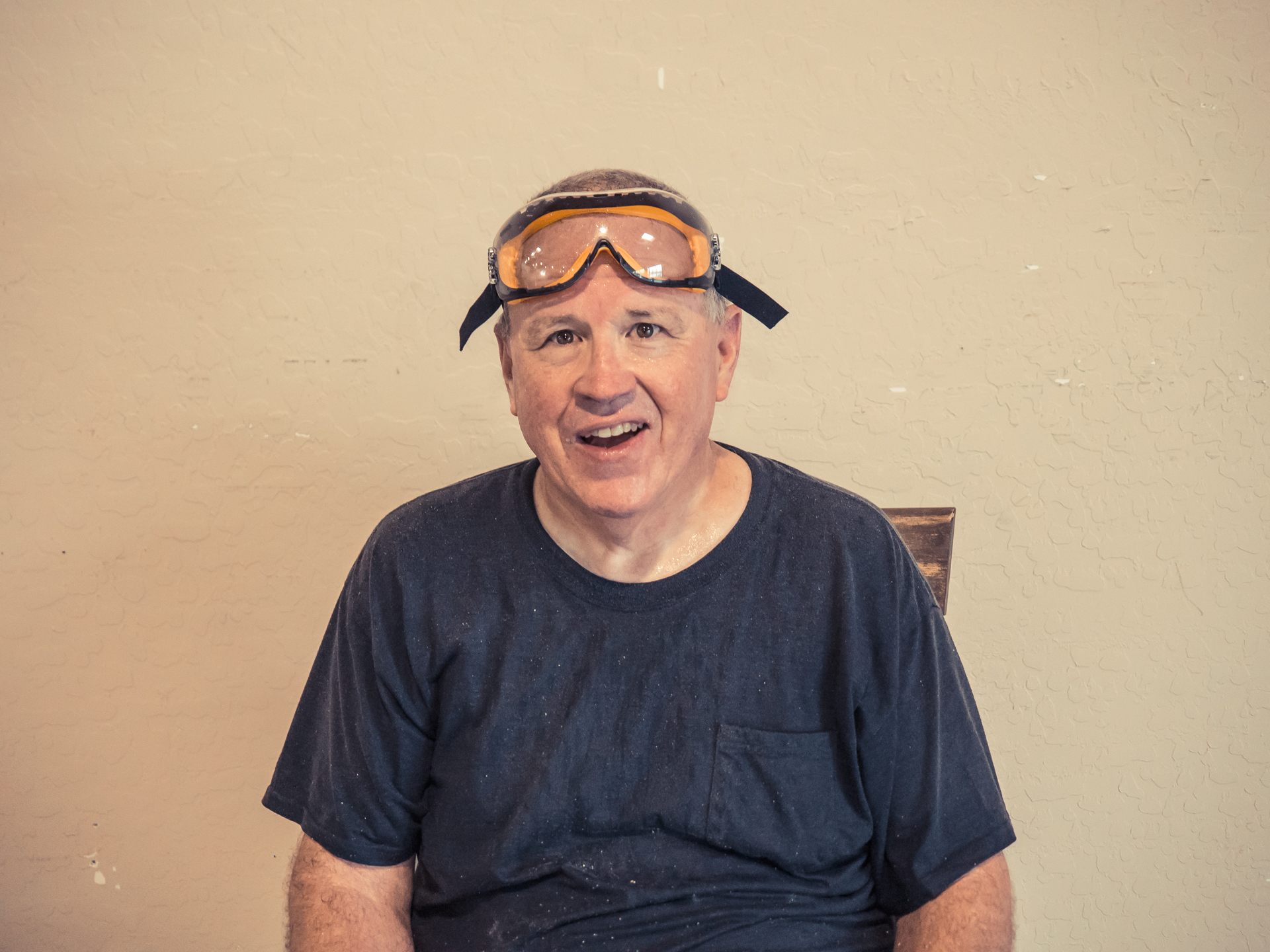 An Update from Pastor Bob
It's so good to be back after my summer break. Let me bring you up to date what's been happening.
We're making good progress on our new building. Over three successive Saturdays in July, volunteers kicked a huge dent in the demolition process. What a privilege it was for me to sweat alongside many of you during the demo days. Thank you so much!
We now have about 100 bids from subcontractors representing every trade. Our general contractor is excited about the quality of the bidders, and we're now in the process of choosing contractors and making sure we stay within budget.
The site plan and construction drawings are still being reviewed by the City. Their review is taking a little longer than we anticipated. We'll have to wait and see how much this may affect the overall timeline. But our plan is to start some of the construction in advance of receiving permits to minimize any delay.
Unrelated to the building...
I created a sermon plan for this new ministry year. We'll start off the year by resuming our study through the gospel of John known as, "Now I See." We're coming to Jesus's last time with his disciples leading up to the crucifixion, and Jesus has some really important last words to say.
Later in the fall, we'll do a new series titled, "Songs for the Anxious Heart." This is a study of selected psalms that make up a playlist for a concert composed specifically for worriers like me.
Then, in conjunction with moving into our new facility, we'll start another series through the book of Acts titled, "The Church that Changed the World," which will give us fresh perspective for our own new start.
In the spring, we'll do another series titled, "Enhancing Your Emotional Intelligence." It's a study of Proverbs 18, which is chock full of valuable advice for friendships, listening, fair-mindedness, humility, compassion, conflicts, and work.
It's going to be a terrific year for us. I'm thankful to be a part of it with you!