973 Days. It's been 973 days since Moon Valley took temporary residence at Thunderbird High School. For 139 Sundays, our tireless volunteers have put in countless hours setting up and tearing down, serving our kids and youth, making coffee and greeting guests, running sound and recording video. This is the church. The church isn't a building. It's the people. People serving week in and week out, all to see God glorified.
God will be glorified wherever the church is. God has used these past 30+ months in preparation for our new home in the heart of Moon Valley. In July, we made major headway in the physical preparation of the future of Moon Valley Bible Church. To create community, teamwork, and to save tens of thousands of dollars, we invited the church to help demolish the existing walls and structures in the building to prepare for construction.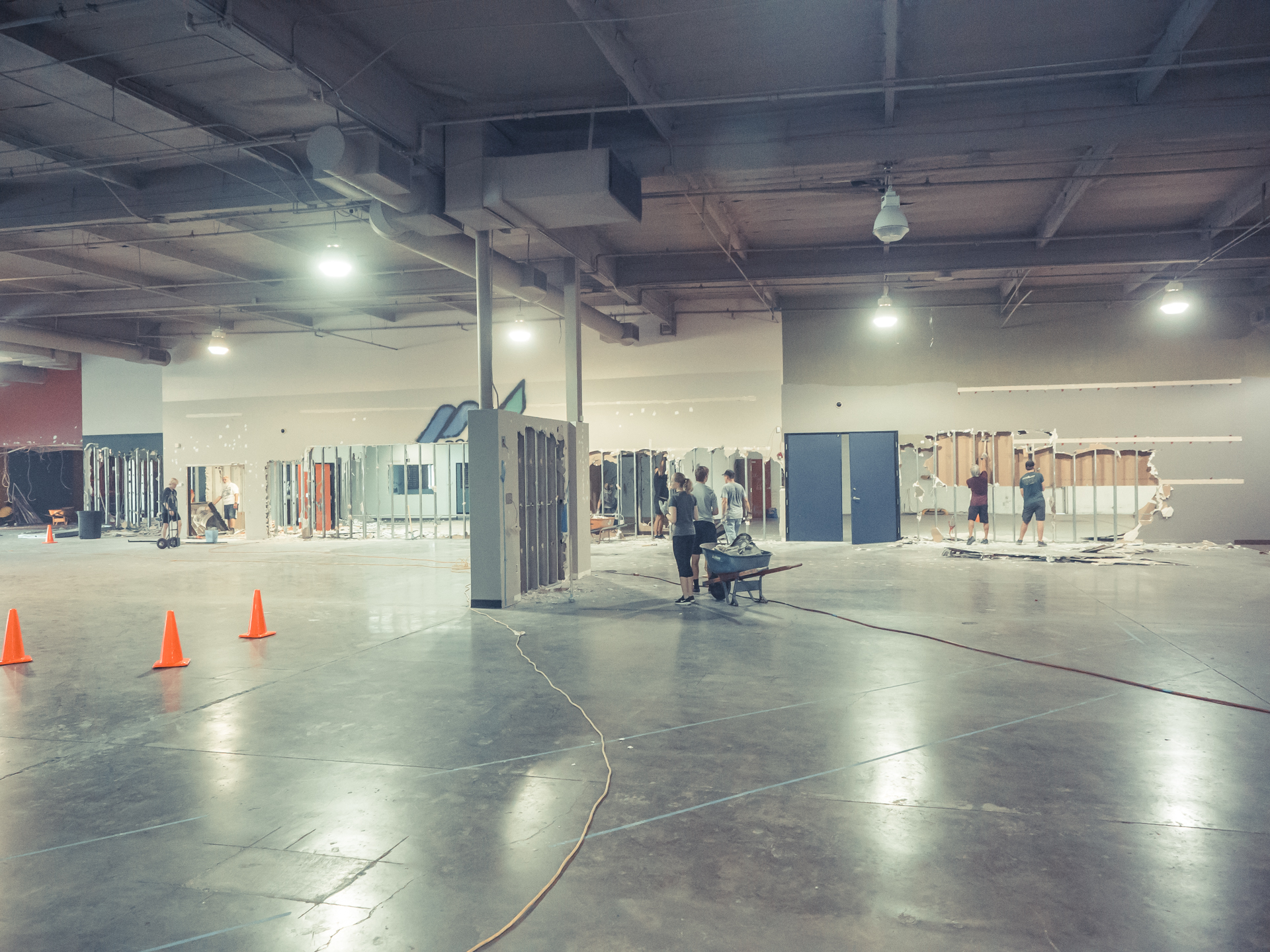 Our volunteers came to work. In twelve hours over three Saturdays, the 30+ men and women of Moon Valley brought all levels of experience and expertise to knock out drywall, cut studs, remove plumbing, and transport debris to garbage bins. A little blood, a lot of sweat, and happy tears were shared during this project.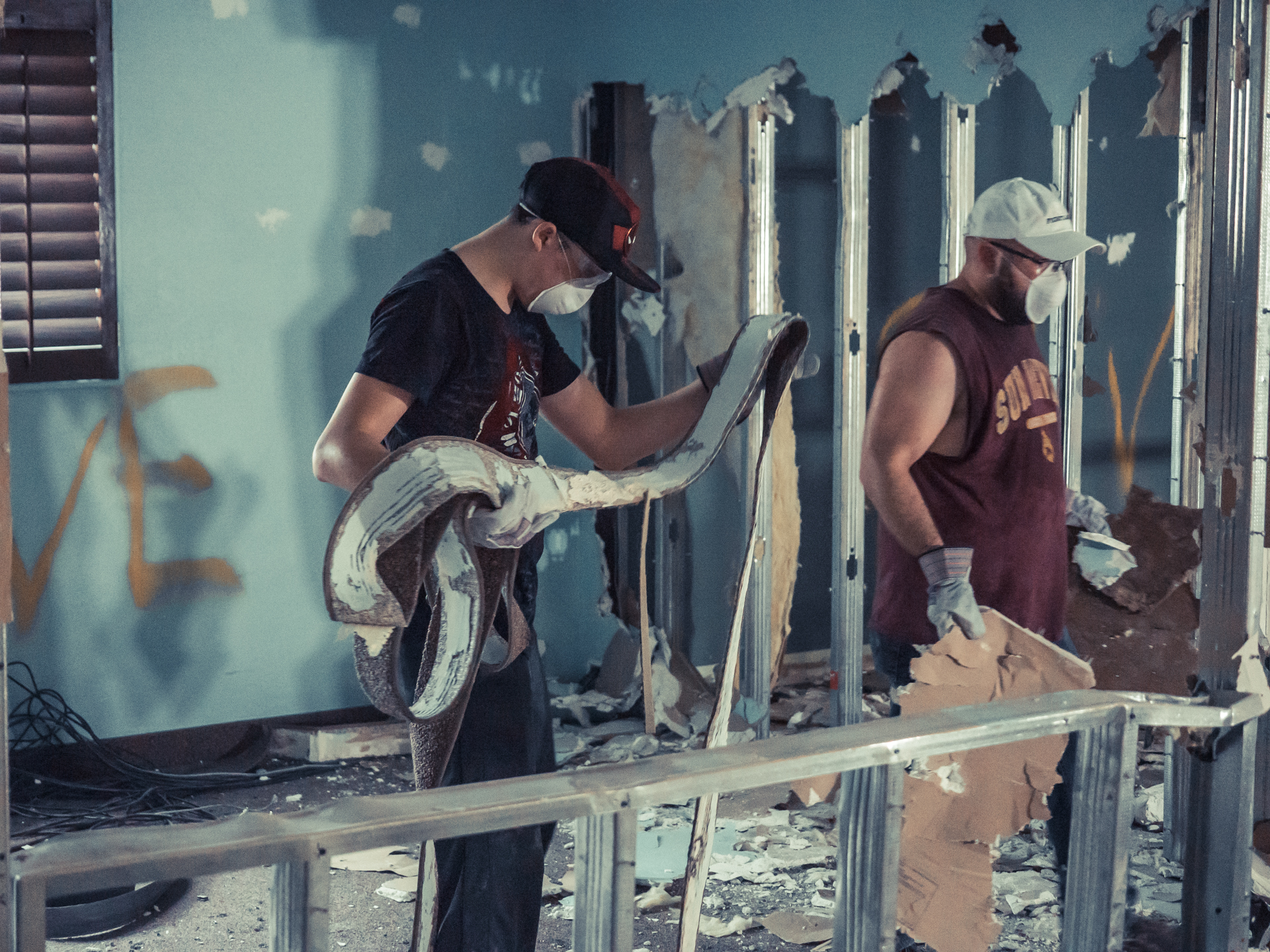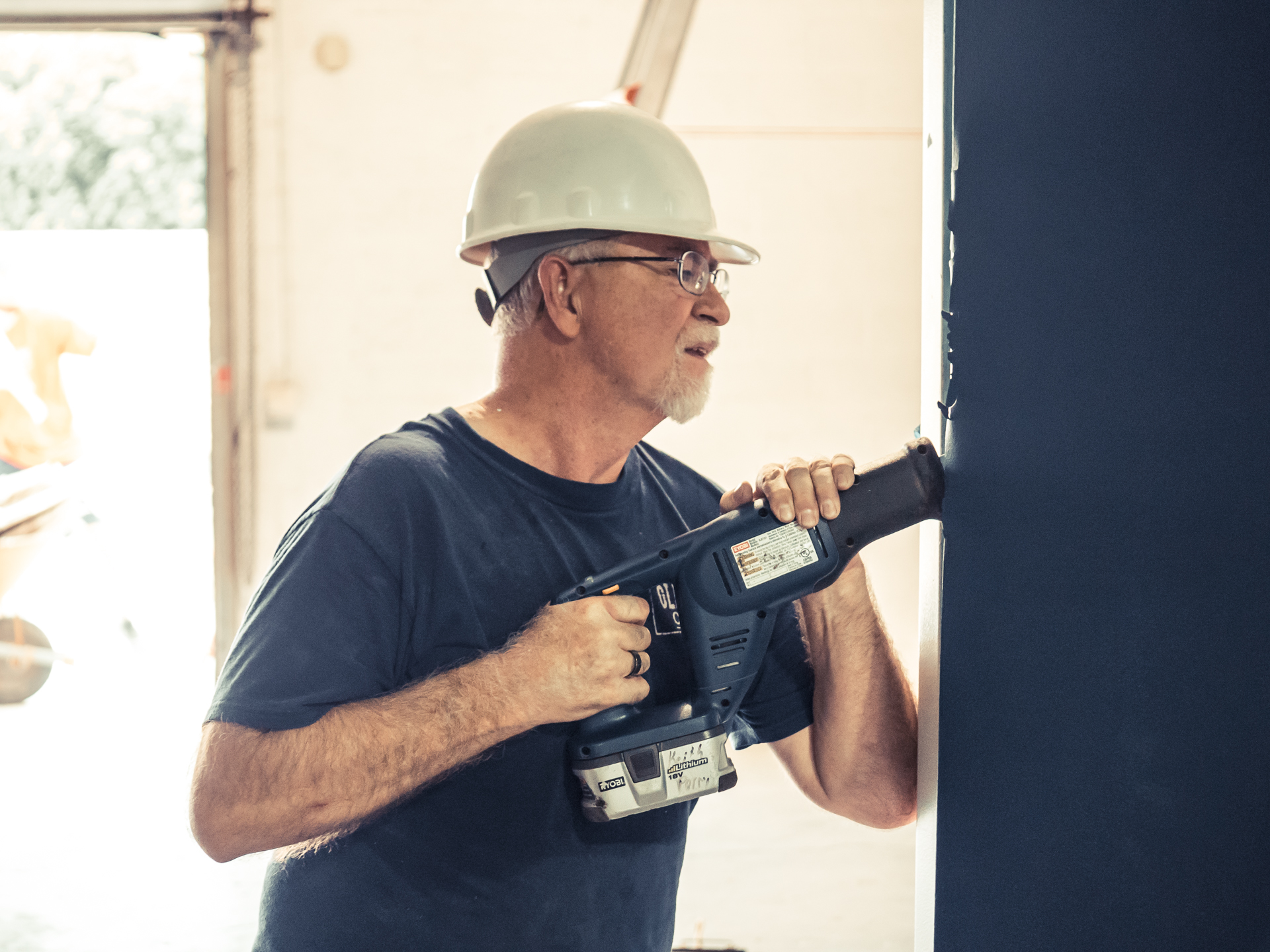 As I observed these days of hard work, I noticed one thing. There was a lot of laughter and smiles on faces. Everyone was excited to work. Dr. Brown went right to work and made quick work of carpet and wall removal. There were competitions of who could destroy more of a wall by projectile sledges and wrecking bars. (I may or may not have won.) Everyone was excited to work wherever they were needed. Why? Because this is our new home. Knowing that this is going to be the place where kids and friends and relatives will grow and come to know Christ brings joy.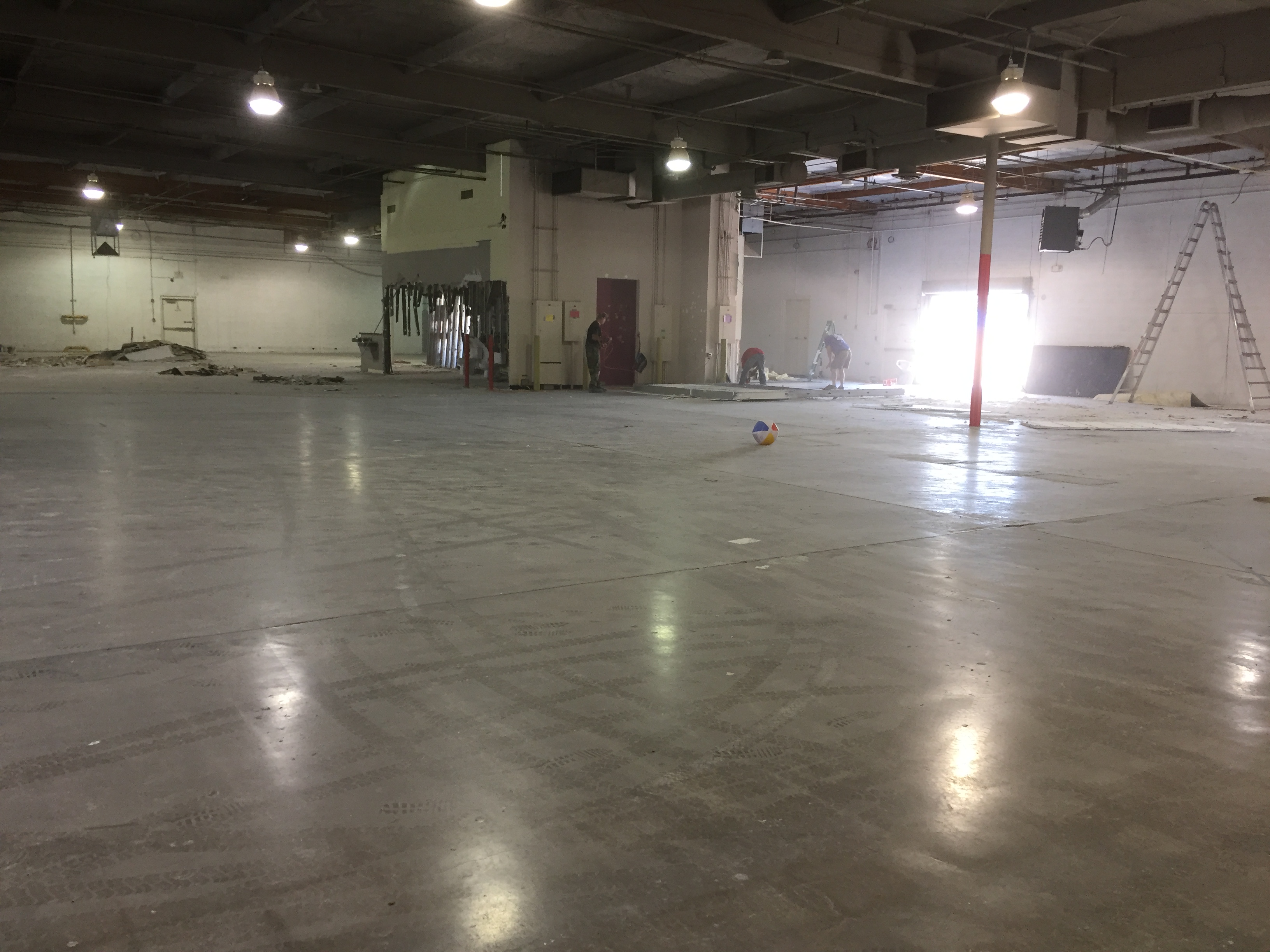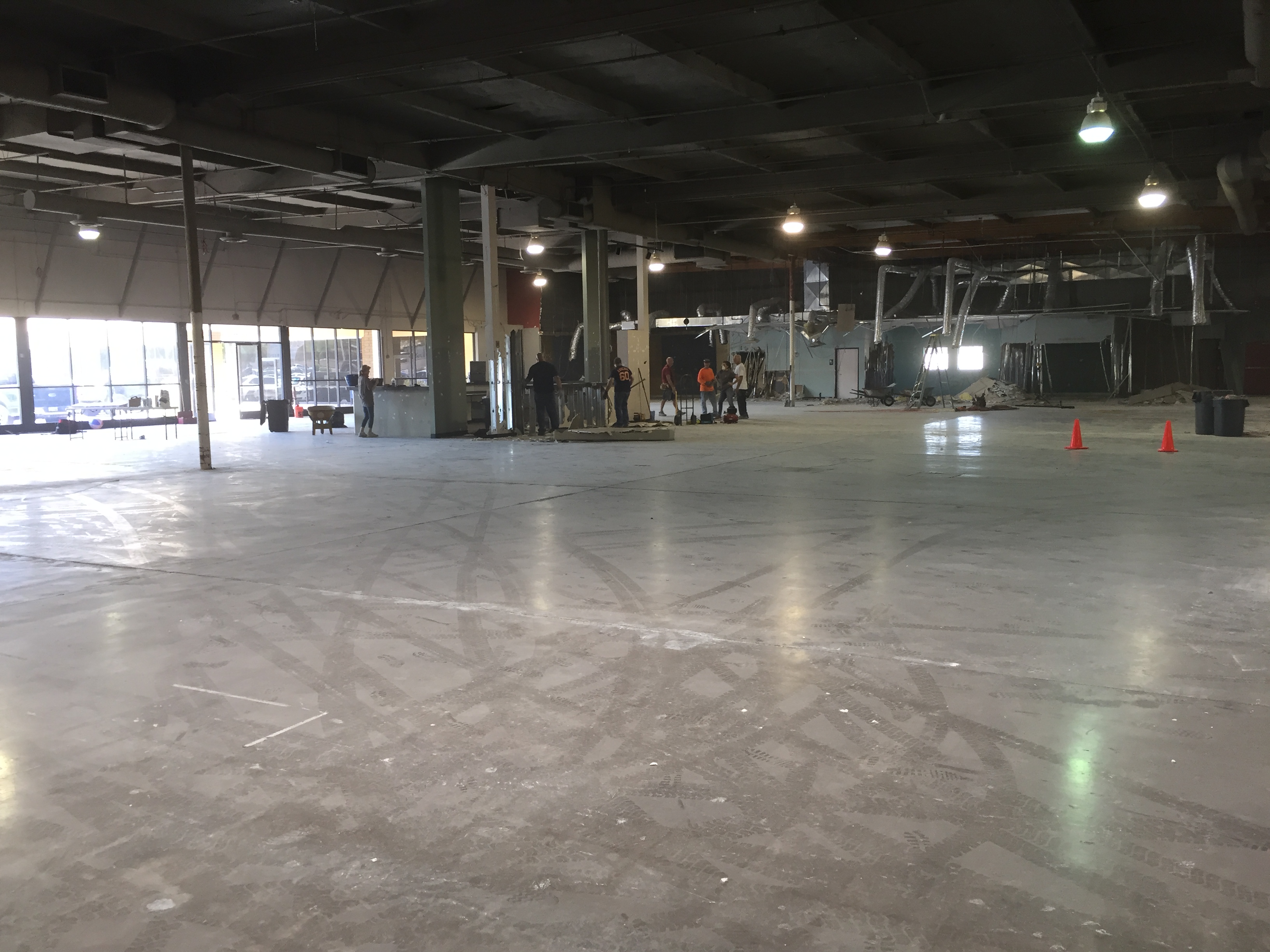 We have waited for this. We can't wait to say, "God built this in his timing, and it's perfect." What an incredible blessing to be a part of the process.