Our Mission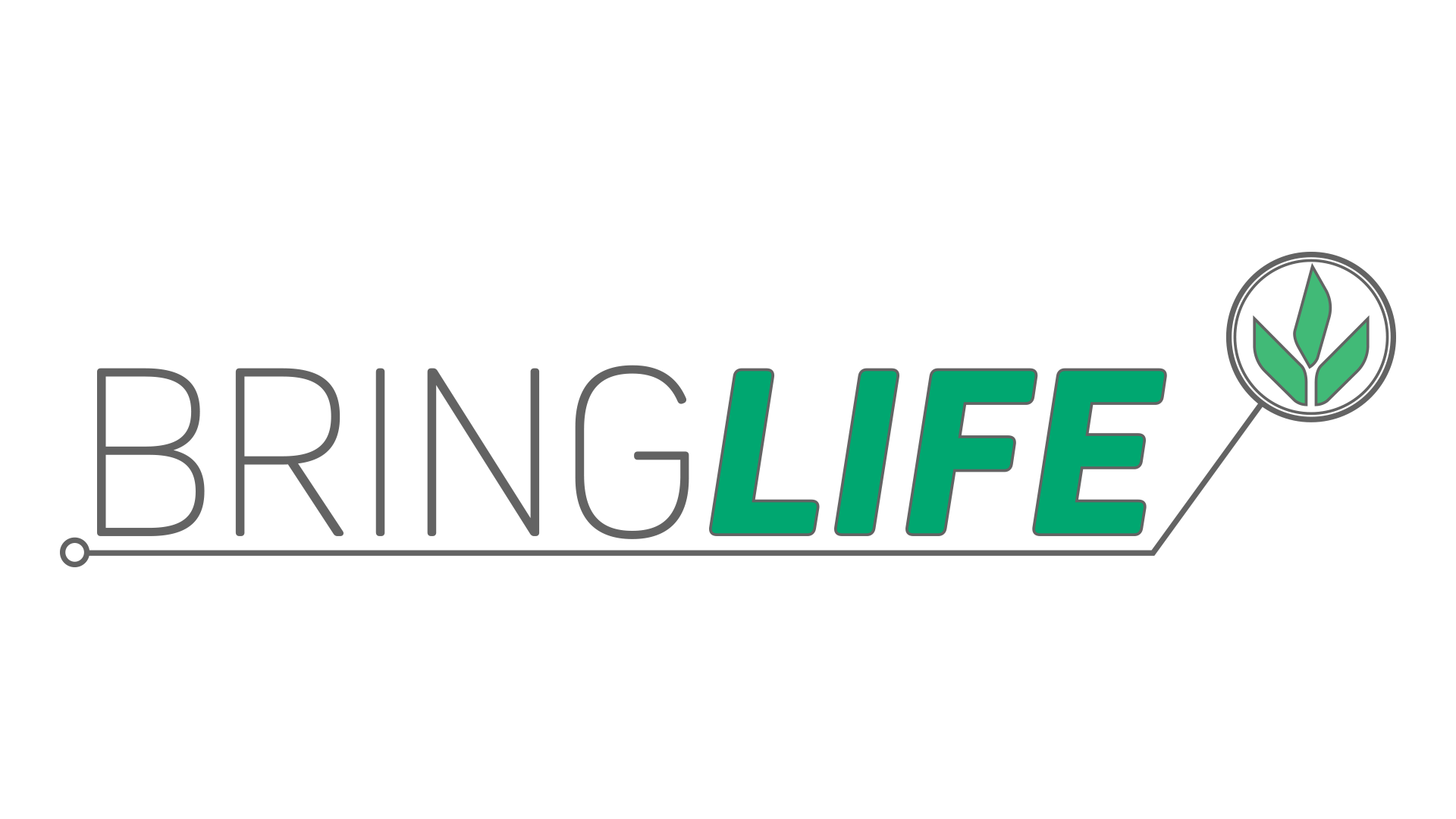 At Moon Valley, we're out to bring the life of Jesus to our world. We bring life four ways, all centered around the person and work of Jesus Christ:
1. Reflect his character.
Without this, everything else we might try to do wouldn't amount to much. We want to be just like Jesus in what we say and do. We want to be loving and kind and gentle and gracious and patient and peaceable and joyful and truthful. Like Jesus. You are going to hear us say that we want to be relationally safe and biblically sound (see "What Makes Us Different"). We want to be that way because Jesus was and is that way.
2. Share his message.
At the core of his message is the good news that, by his death and resurrection for our sins, Jesus Christ alone offers eternal life to all who will simply believe him for it. This is the free grace message that has changed our lives. And we want to share it to the ends of the earth with sensitivity, respect, and humility.
3. Do his work.
In one way or another, this always involves the enrichment of people. That certainly includes discipleship in which we are mentored, equipped, and empowered to live out our faith and, in turn, do the same for others. And it includes caring for those in our midst who are hurting. But we also want to enrich our community, both locally and globally, even for the good of those who may never share our faith. We want to be an asset to the community.
4. Enjoy his abundance.
The abundance of the life Jesus offers isn't defined by castles, cars, cash, and comfort. Instead, the abundance consists of greater things we want to experience and exude as we follow him:
a growing faith;

a learned contentment;

an underlying joy;

an overriding sense of purpose;

a settled conviction that we are a big part of something bigger;

an abiding closeness with our Lord in which we get to experience being fully known
and fully loved;
a hope-filled expectation that we will be richly rewarded in heaven for faithfully following Jesus on earth;

and a full assurance that, in following the Lord, no suffering will be wasted, no sacrifice will go unnoticed, and no truly good thing will be withheld.
Such abundance elicits our worship and praise for the one who provides it.
These are the four ways we bring life. And this inspires us, and gives us purpose because, by the grace and power of God within us, we can bring life to any situation at any moment by some combination of reflecting his character, sharing his message, doing his work, and enjoying his abundance. That's why we're here.